Keep your goals on track with an annual checkup
Health enthusiasts! We've hit the mid-2023 mark, and to many, that means going back to their New Year resolutions to see if they are on track. If, by any chance, you're off track or are planning to schedule your annual checkup, we have a new tool that might tempt you to join Pravan Health: the InBody 770, a body composition analyzer that goes beyond the traditional scale to provide a comprehensive view of your health and fitness.
What is Body Composition Analysis?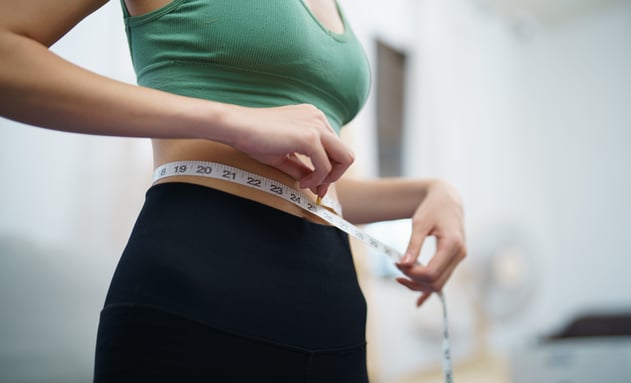 Health professionals use body composition to evaluate a person's weight by breaking it down into its core components: fat, protein, minerals, and body water. By doing this, they can describe your healthy weight more accurately than a scale or BMI, for example.
This allows you to customize your approach to your weight and muscle goals, understand what your body needs, and give more focus on where to do the work to improve your overall wellness. A tool like the InBody 770 body composition analyzer makes this process faster and more accurate, which is why we want to make it part of your annual checkup.
The InBody 770: A Game-Changer in Health Tech
The InBody 770 is a state-of-the-art device that accurately measures your body composition in less than 60 seconds. It provides a detailed report of your health components, including:
Skeletal Muscle Mass
Percent Body Fat
Body Fat Mass
Basal Metabolic Rate
Visceral Fat Level, and more.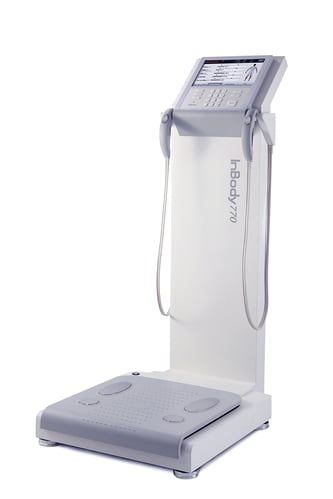 One Analysis Included in your Annual Evaluation
Our goal is to offer personalized care and cutting-edge medical solutions, and the InBody 770 aligns perfectly with this philosophy.

By understanding your body composition, your Pravan primary care physician can create a tailored plan that suits your needs. So, we've included one analysis with InBody in your annual evaluation!
The InBody 770 provides the data we need to make informed decisions about your health, and help our concierge nutritionist, Leyda Figueroa, to develop the most accurate nutrition plan; or devise the right exercise plan to increase muscle mass with our sports medicine physician, Dr. Miguel Agrait. And, if you're interested in our weight loss program, this device can help you better monitor progress (additional fees apply).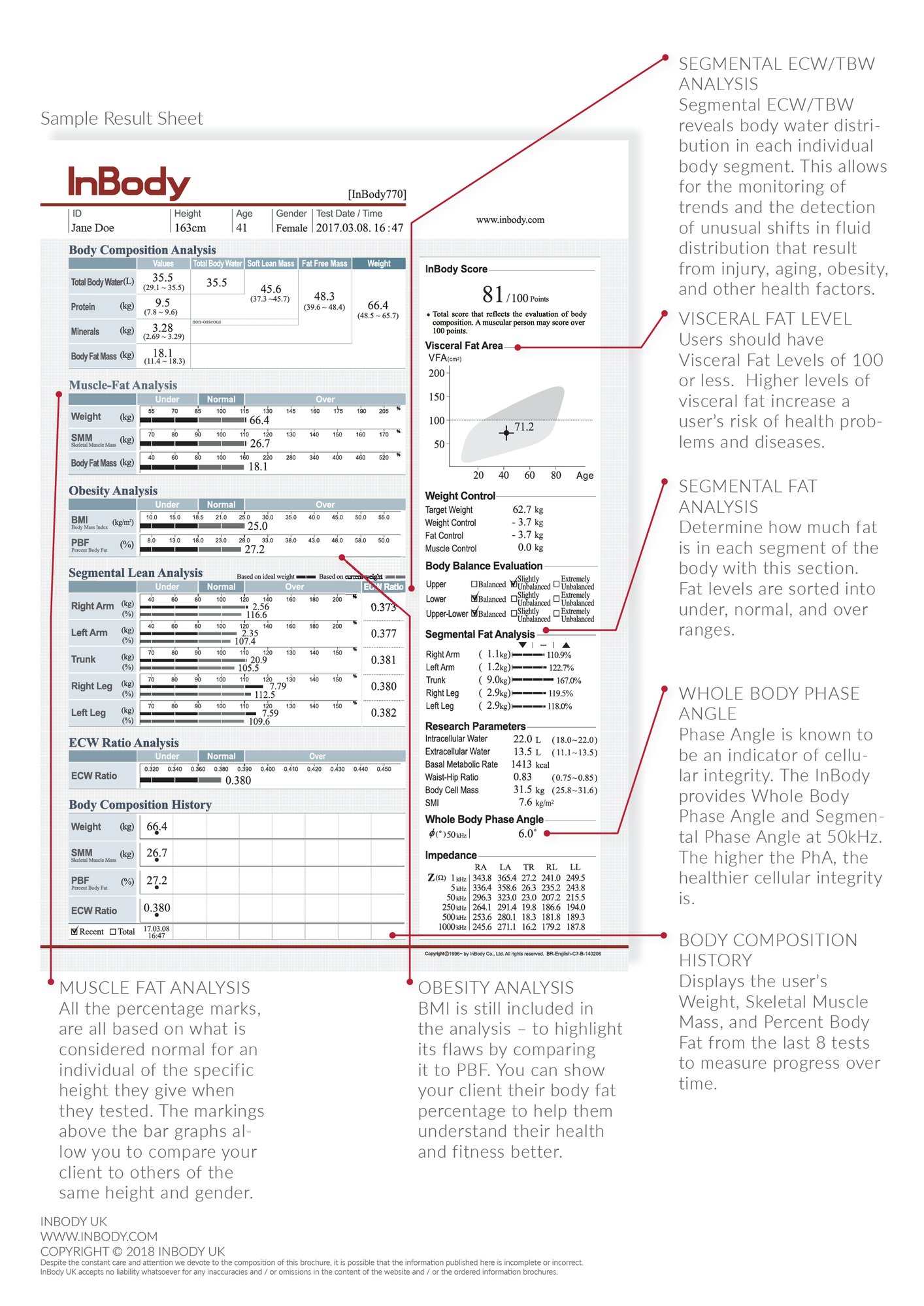 The Biohacker's Dream
If you're a biohacker, the InBody 770 is a dream come true. It will allow you to track your progress over time, giving you valuable insights into how your body responds to different interventions. You can experiment with different diets, workouts, and lifestyle changes and see their impact on your body composition.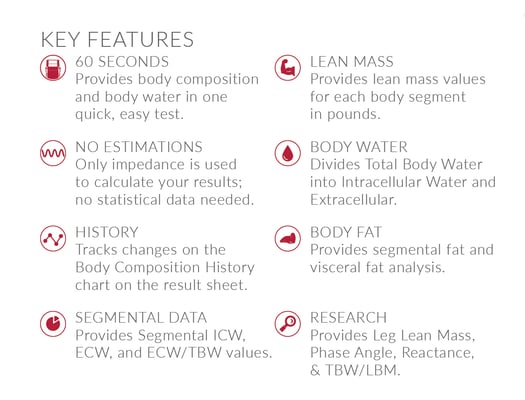 Take Control of your Health
So, are you ready to take your health to the next level? The more you know about your body, the better you'll be to make the right choices for your health. Let's embark on this exciting journey together!

Start your health and wellness journey today!