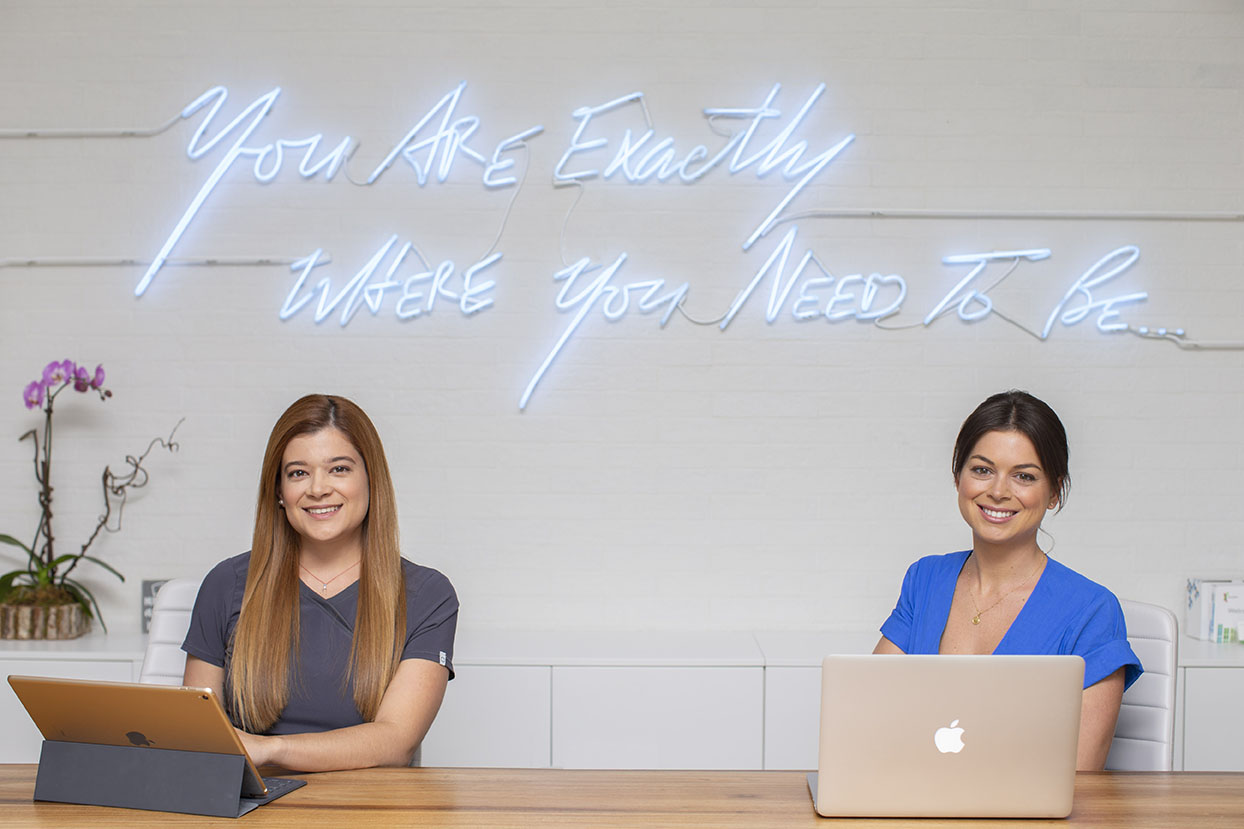 There's a reason it's called "business." People in the business world are busy. There's always another meeting to rush to, a conference to attend, a phone call to make, an email to return… you get the idea.
Success in business depends on a person being mentally and physically fit, and it's often a challenge to maintain a healthy work-life balance. Whether you're a small business owner, CEO, manager, or in sales, it's impossible to give your top performance if you're not feeling your best.
This where concierge care comes in, and why Pravan Health is such a great option for business people in Puerto Rico.