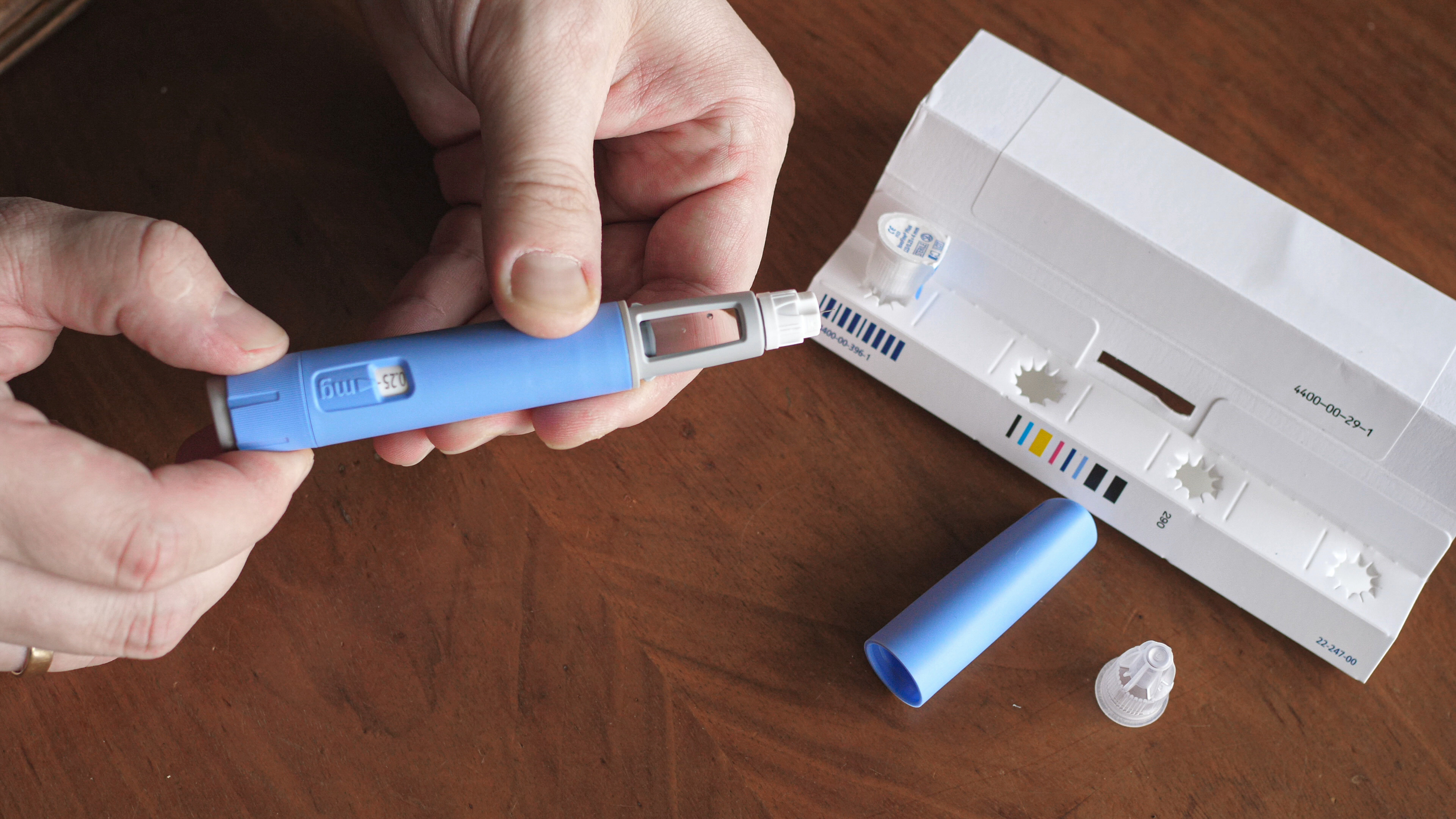 They're all over Twitter, Instagram, and TikTok; fashion magazines are talking about them. Many have started a conversation around unrealistic beauty standards set by celebrities using Ozempic® and other drugs to lose weight. But what's the hype? Is there a healthy way of using them?
So, What's the Hype all About?
GLP-1 (Semaglutide, Ozempic ®, Wegovy ®) and GIP (Tirzepatide, Mounjaro ®) agonists are a class of medications that have recently gained a lot of attention for their potential as weight loss treatments. These drugs were initially developed in 2016 to manage Type 2 Diabetes Mellitus, but a revealing secondary outcome was its effect on weight loss, an area in which it provided unbelievable results.