Get better health, easier.
Tired of new year's resolutions? Here is one that really matters: improving your health in 2023. Getting better health is easier than ever with your Pravan membership.
Our membership revolves around prevention and giving you back power over your physical and emotional well-being by making it easier and more convenient to coordinate all your health needs.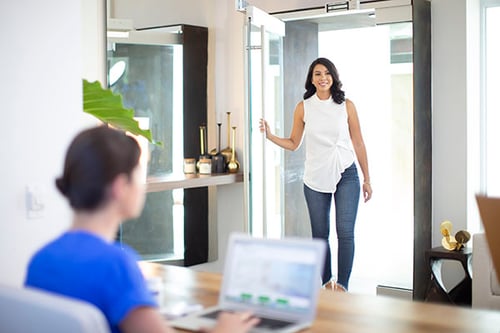 At Pravan, we believe in relationship-based medicine vs. transactional-based care. From spending quality time with your primary care physician to evaluate how to improve health from within to getting all your appointments done in order of priority.

Pravan recognizes that you are busy with your life, and we have put together a comprehensive and efficient model to help you be your best. With this in mind, our membership utilizes a holistic approach with all the tools needed to succeed
How to unlock your membership's potential?
---
At Pravan, you have support from multiple in-house providers that focus on specific areas of your health. So, here are 10 ways how to make the most out of your membership.
1. Get your annual exam done.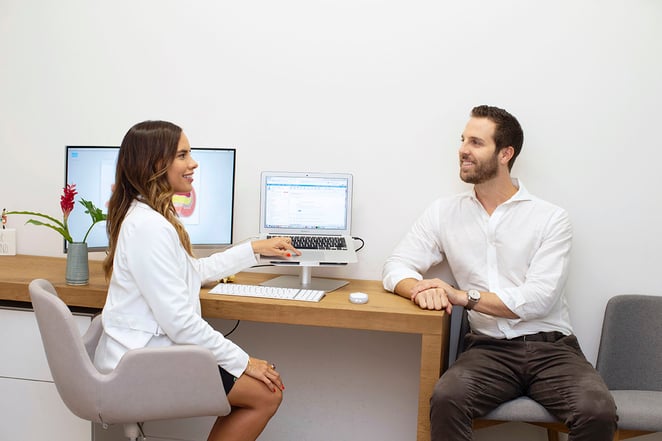 Our lifestyle evolves as time does, and the effects this can have on our bodies may increase the risk for certain conditions. This is why your membership includes an annual evaluation that consists of the following:
Getting a personalized lab panel done,

Coming into our clinic for an EKG, bioimpedance test, vitals, physician evaluation

A sit-down discussion and baseline comparison of the results with your primary care physician.
Once the discussion of the results ends, you'll be able to establish an updated health optimization plan with your physician.
---
2. Book all your medical appointments hassle-free with Care Coordination.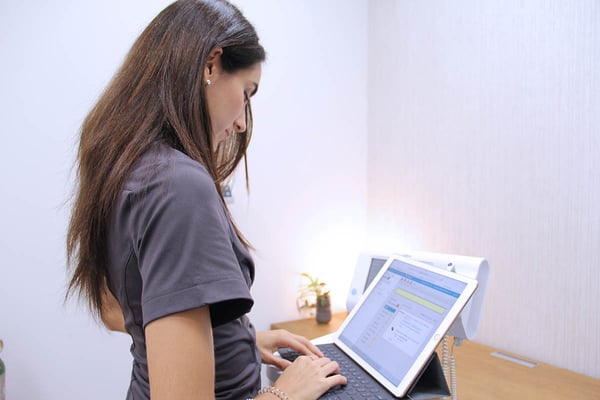 After your annual exam, your doctor will give you some homework to do. We get how challenging it can be to book appointments with outside specialists in Puerto Rico, so we'll make it hassle-free for you by advocating for you, getting you the necessary referrals, and facilitating coordination with outside specialists, labs, and imaging centers.
---
3. Follow-up on your care and New Issues.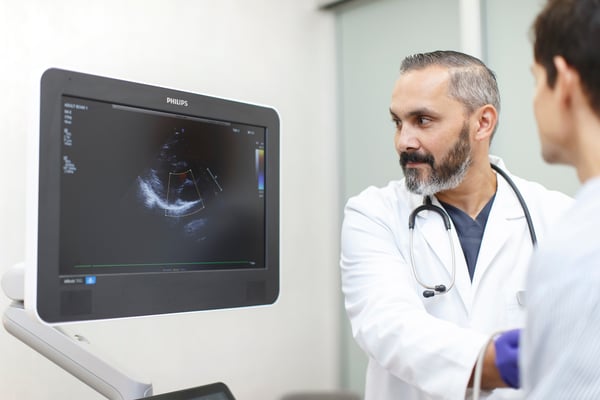 Once your onboarding or annual is done, you can ask for follow-up appointments with your primary care doctor to ensure you follow your care plan accordingly. And if anything new comes up regarding your health, you can also consult with our medical team through telemedicine on in-person appointments. Your membership allows you to book up to 11 of these visits per year.
---
4. Have all your medical questions answered right away.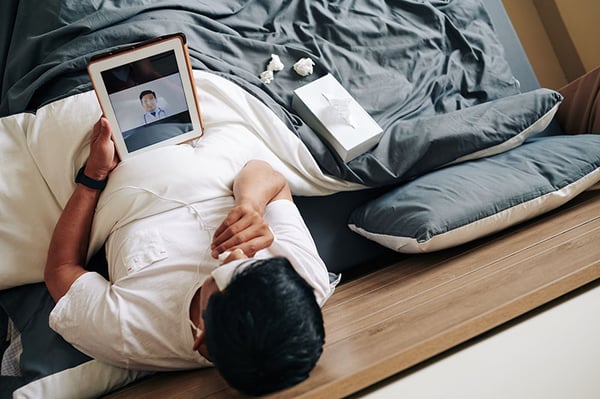 Get in touch with your primary care team and request any medical needs through our HIPAA-compliant application at the palm of your hand from wherever you're in the world. This is one of our most popular services.
---
5. Optimize your nutrition.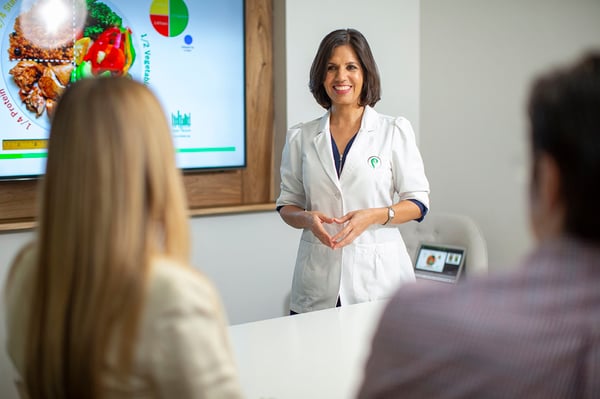 There is always room for improvement when it comes to nutrition. It all starts with how and what we feed our bodies. From sourcing your produce to preparing colorful and balanced meals to help you feel and look better, our concierge nutritionist, Leyda Figueroa, can provide you with the best insight and guidance. She is always available through telemedicine. Schedule as many times a year as you need to improve your eating habits. Oh! And she is also an expert on supplements!


---
6. Get a physical activity and athletic movement assessment.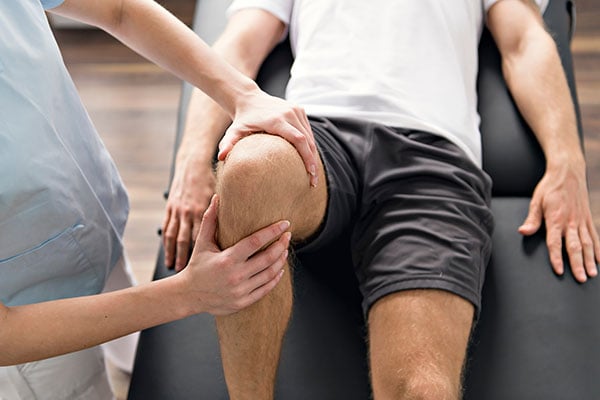 One of the keys to optimizing your health is movement. With this in mind, your Pravan membership includes an Initial Physical Assessment with our in-house Sports Medicine Physician, Dr. Agrait. Our physician will make you perform specific exercises and stretches to evaluate your balance, flexibility, muscle strength, and overall current physical activity level to identify opportunities to improve your performance. He will recommend the best exercise plan for you.
---
7. Ask for your annual Well-Woman evaluation.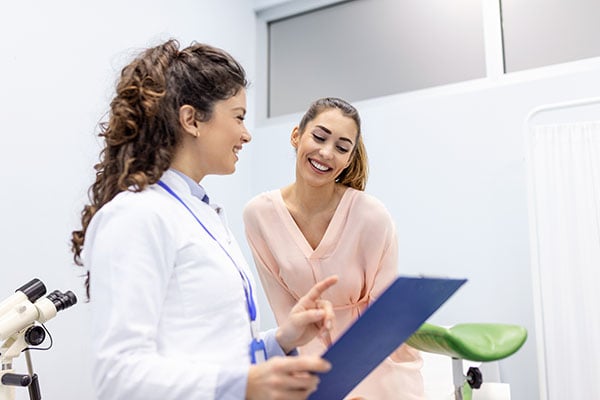 If you're a woman, your membership includes an annual evaluation with our in-house gynecologist, Dr. Nitza Figueroa, who will perform a breast and pelvic examination, and, if necessary, a pap smear. You'll also have access to the results, and if needed, you can book a follow-up appointment. Remember, early detection is a key strategy to keep you healthy.
---
8. Download HealerPass and explore our curated network of wellness providers and specialists.



As a Pravan member, you get a free account with HealerPass, a mobile application created to give fast-track access to a highly curated network of medical specialists and wellness providers in Puerto Rico.
---
9. Ask for our mental health services.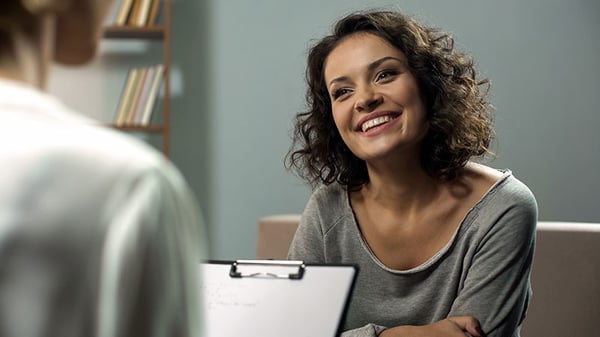 We believe in mind over matter, and with your membership, you get access to our concierge psychologist, Dr. Sayra González, and our psychiatrist, Dr. Liliana Miranda. Nothing better than knowing that you're being supported by the best within the industry. These services are available for a fee on top of your membership.
---
10. Avoid ER visits with our Urgent Care services.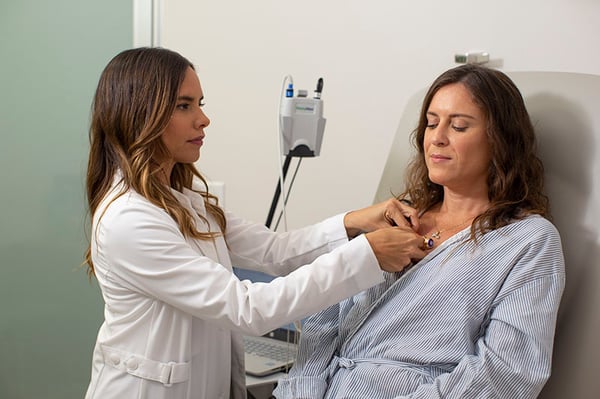 Sometimes things just happen when you least expect them. And your membership has you covered for these moments where urgent care is needed Mondays through Fridays from 8:30 a.m. until 5:30 p.m. with no additional fees and after hours and weekends for an additional fee depending on the case. You can also use this service for up to 5 friends and family per year!
---
Your health is your responsibility, and you have an opportunity to start a partnership with Pravan. Our team is trained to support and guide you with all health needs and our member satisfaction score is 9.9! What are you waiting for?



Follow us on IG in our journey to health and wellness