It's no secret that there's been an influx of people moving to Puerto Rico from the mainland looking for warmer weather and lower taxes. The Puerto Rican government's implementation of several tax decrees collectively known as Act 20/22, to incentive investors, business leaders and successful entrepreneurs to move to the island with their families and generate economic activity, has had a very real impact on our island.
With so many people moving here - and with the healthcare system becoming a major concern, there's been a growing demand for certain needs to be met.
Anytime you relocate to a new place there are some things it makes sense to sort out right away. For one, there's finding a place to live. Next, if you have children, you'll want to ensure they have access to a quality education. And, finally, there's the issue of your healthcare. It's a natural priority to know who will be your Primary Care Doctor in charge of managing your health. or who will help you in the event something happens to you and you need immediate attention.
Watch this 90 second video featuring our Director of Service Experience, Lizzy Sands, to learn more about how Pravan Clinic is different from other medical centers on the island.

When Pravan Clinic opened two years ago in the heart of San Juan, we set about to provide health and wellness services based on the US standard of care. Since then, our medical concierge clinic has become a haven for hundreds of members from the Act 20/22 community who sought to find a solution to Puerto Rico's compromised healthcare system. Between our fully bilingual staff, board certified doctors, 24/7 urgent care, on-time appointments, wellness services and beyond, we have our members covered.
Pravan Clinic offers an innovative membership model that is working really well for Act 20/22 residents, with a renewal rate of 90% and a satisfaction rating of 9.9/10, we are confident that our practice is providing the support our members are looking for.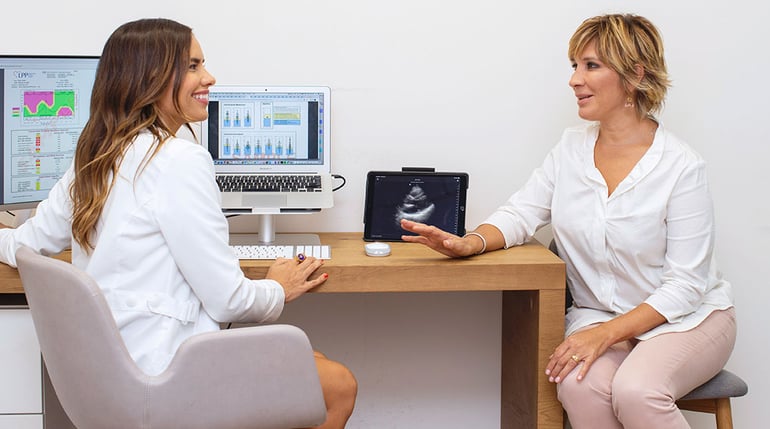 We feel very fortunate to continue growing our Pravan family, and are very happy to be able to offer quality care to all of our members, both existing and new.