As Benjamin Franklin once said, "An ounce of prevention is worth a pound of cure."
Preventive healthcare can help you stay healthier throughout your life, and there is no reason for you to wait to see signs or symptoms of illness before seeking care. Preventive care includes health services such as screenings and check-ups that can help detect illness at an early stage when treatment will most likely work best.
With your Pravan Clinic membership, we will help you get up-to-date and stay on top of the appropriate preventive health maintenance required for your age and gender. From the services included in your membership and services offered by specialists we refer to, we will manage your health needs.
Explore some of the services we offer in collaboration with our network of specialists which enable us to be proactive when it comes to necessary health maintenance and prevention for our members.
1) Open Access Colonoscopy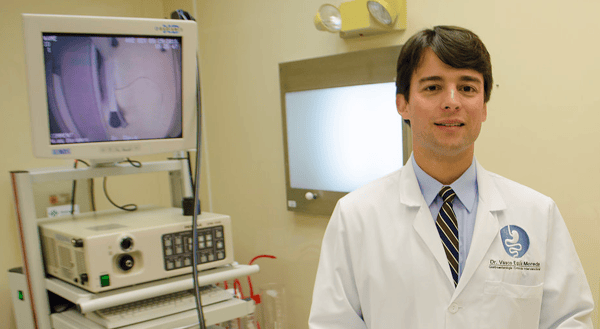 Are you due for a colonoscopy but have been dreading the inconvenient process that awaits you?
In Puerto Rico, the colonoscopy process can be tedious as it requires a prior visit to see the doctor, scheduling of the procedure, and completing the uncomfortable preparation protocol - let's face it, it's not the highlight of your year.
At Pravan Clinic, we make it easy to keep your health maintenance up-to-date by collaborating with Dr. Vasco Eguia to offer what we call an 'Open Access Colonoscopy.' We coordinate the procedure and help you prepare, which eliminates the prior visit to Dr. Vasco's office. To date, our members have gone through this process with ease.
According to the American Cancer Society, colorectal cancer is the third leading cause of cancer-related deaths in the United States. Screening can help identify abnormal growths in the colon or rectum so that they can be removed before they turn into cancer. When discovered early, colorectal cancer is highly treatable.
2) Skin Examination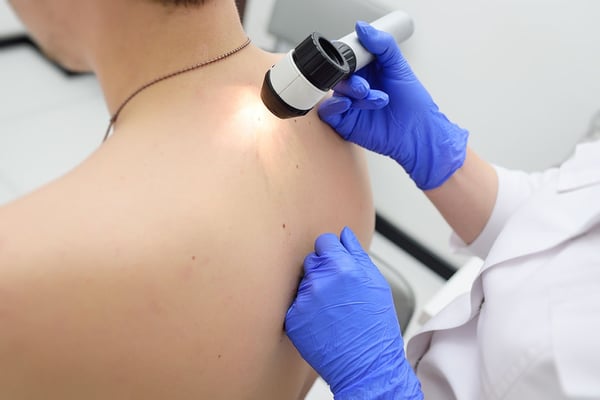 Is that new mole under your arm growing too fast? Does it have an irregular shape? Don't wait until it's too late to find out. Regular skin exams are important for everyone, especially those who are at higher risk of developing skin cancer.
As part of your Pravan Clinic membership, you will receive a basic skin exam during your annual evaluation. Any concerns that are identified at that time will result in a referral to a dermatologist's office for an in-person visit for a full body skin cancer screening.
We have options to provide a dermatology referral to a concierge practice or a practice that accepts local health insurance plans.
3) Preventive Eye Wellness Exam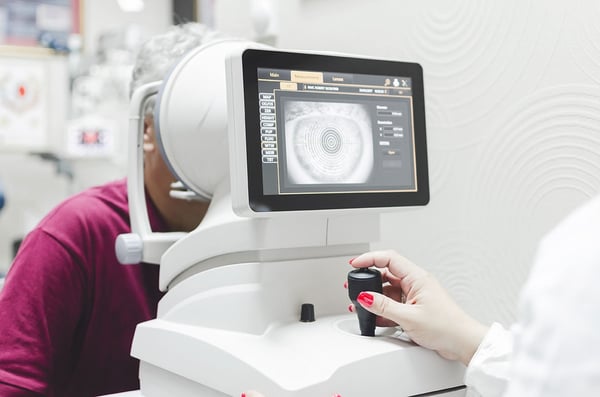 You shouldn't wait to have eye or vision problems to see an ophthalmologist. We have collaborated with Dr. Ernesto Collazo, an ophthalmologist in San Juan, to offer a preventive Eye Wellness Package to Pravan Clinic members.
Preventive eye care, including an annual eye exam with an eye care professional, is key to prevention, early detection and treatment of diabetic retinopathy. According to the American Optometric Association, many eye and vision problems have no obvious signs or symptoms, and therefore, are harder to detect.
The cost of this preventive Eye Wellness Exam is $370
This fee includes a full eye exam, screening OCT, fundus photos, refraction and any additional diagnostic tests needed. Oh, and we are happy to coordinate everything for you so that you won't have to wait the day of your appointment.
4) Gynecology at the Pravan Clinic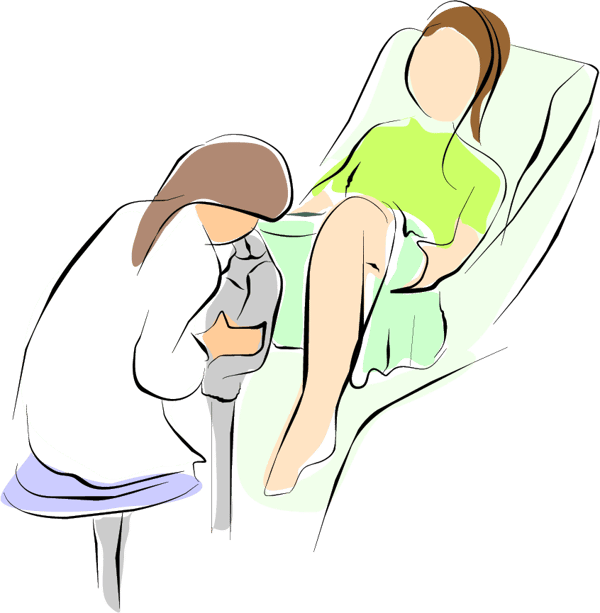 You asked, we answered! Offering basic women's health services in the comfort of Pravan Clinic has been a priority for us in 2018. We are proud to say that starting next month, we will be offering annual health maintenance exams including pap smears and a breast exam with a gynecologist as one of the visits included in your annual membership.
Starting on December 7th, Pravan Clinic will have gynecologist Dr. Arturo Gigante in house on Friday mornings offering gynecological consultations and health maintenance services for members. Be on the lookout for more information about this new service in the coming weeks.
First Consult - Included in your annual membership!
Additional Visits - $150 (New Problems, F/U)
*If an annual PAP Smear is needed, you can use a local healthcare plan to cover the pathology lab fees and pay a small fee to Pravan Clinic for the test materials & sample processing.
5) Care Coordination - Because You Don't Have Time
At Pravan Health, we embrace a model of value-based care and provide healthcare services with the patient at the center of everything we do. In the traditional healthcare system, it can be hard to keep up with preventive and screening tests due to access barriers, busy medical offices and long wait times over the phone to make appointments.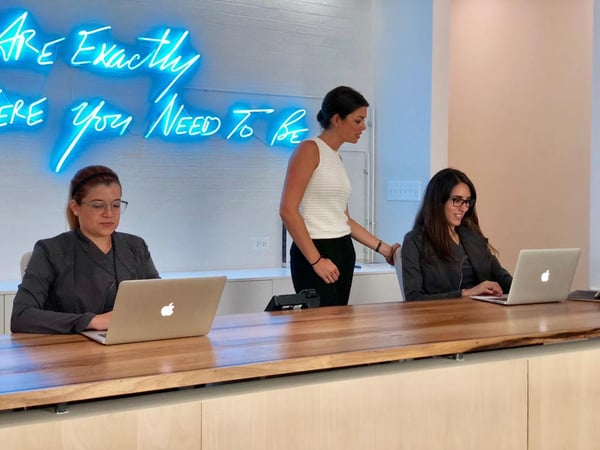 We have a team of nurses who provide care coordination to help our members navigate their health optimization journey and stay current with their health maintenance appointments and exams. Yes, we will follow up with you like your mother would do!
Care coordination services are provided via our convenient Mobile App, which is included as part of your annual Pravan Clinic membership.
Do you know someone who is not up-to-date with their preventive testing and health maintenance or could benefit from reading this information? Please forward!