Advances in technology impact us every day, from our personal lives to our work lives. At Pravan Health we are working to harness the latest medical technology to drive forward personalized patient care. We are fully aware that our patients live busy lives with demanding schedules at home and at work, and we are dedicated to improving health through all avenues possible. While we love to see our patients in person, we recognize that offering quality remote care can make a commitment to improved health and wellness far more accessible.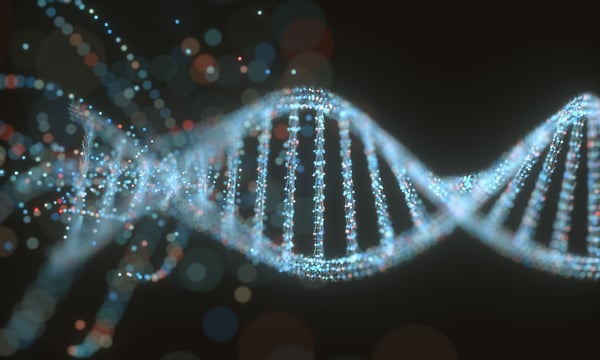 As a clinic on the cutting edge of modern medicine, we have made it our business to discover innovations that can impact and transform what we do with healthcare. We are proud to work with the leading medical technology, including advanced monitoring technology, to sustain health and prevent disease. Read on to learn about the many ways our clinic is leveraging medical technology to optimize patient care.
Fully Integrated Concierge Medicine
Our primary care specialist team is available to you 24/7, 365 days a year, giving you the expert care you need when you need it. Patients have access to our medical team via our HIPAA compliant mobile app or secure video chat, allowing for the most convenient communication. From coordinating appointments with external specialists to following up on lab or imaging results or facilitating e-prescriptions, at Pravan Health we take an integrated approach to healthcare. All of these interactions become part of your electronic medical record, allowing the Pravan team to coordinate care across providers, and allowing you to focus on what matters most.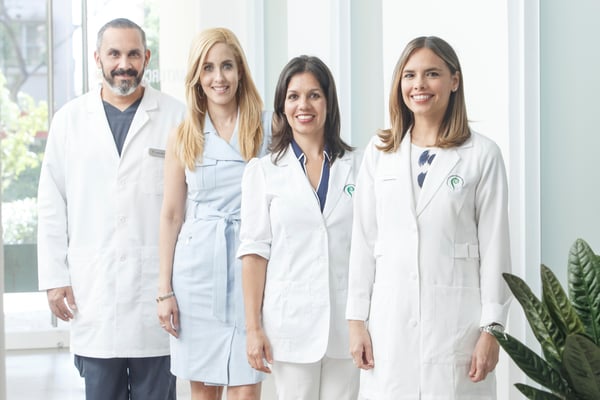 It's a known fact that most ER visits can be avoided. That's why our urgent care service team is also available 24/7. Health professionals will assess your situation via chat or a simple phone call and immediately coordinate and make available to you the best possible treatment through virtual assistance, a home visit, or a scheduled appointment at our clinic.
The following are just some examples of how we are using the latest technology to improve patient care:
Smart Blood Pressure Monitor
One of the most common conditions we see in our members is high blood pressure. Using cutting edge technology, we are working to achieve better blood pressure readings so that our members can lower their risk of preventable complications. With proper diet, lifestyle changes, and sometimes the right medication, we will guide and support you to lower your blood pressure to a healthier range, thus reducing long-term side effects and avoidable disease.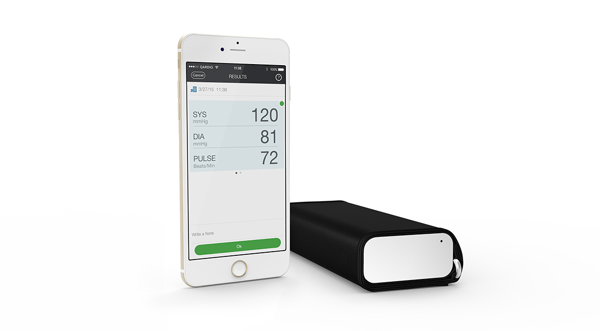 Our recent launch of QardioMD offers you a smart solution so that your doctor can measure your blood pressure in real time, remotely. With the QardioArm you no longer have to come into the clinic to get your blood pressure readings. You can now measure your vitals from the comfort of your home or office, and your Pravan doctor will see your information in real-time on a dashboard that will alert them if your blood pressure needs attention.
Wireless Smart Scale
Another problem that we see often in our members is a body mass index (BMI) above the normal range. A BMI >25 signifies a person is overweight, and a BMI >30 is associated with obesity. Since obesity is one of the leading causes of chronic disease, at Pravan Clinic you have access to a Nutritionist and a Wellness Coach who can help you manage your weight loss in a healthy and sustainable way.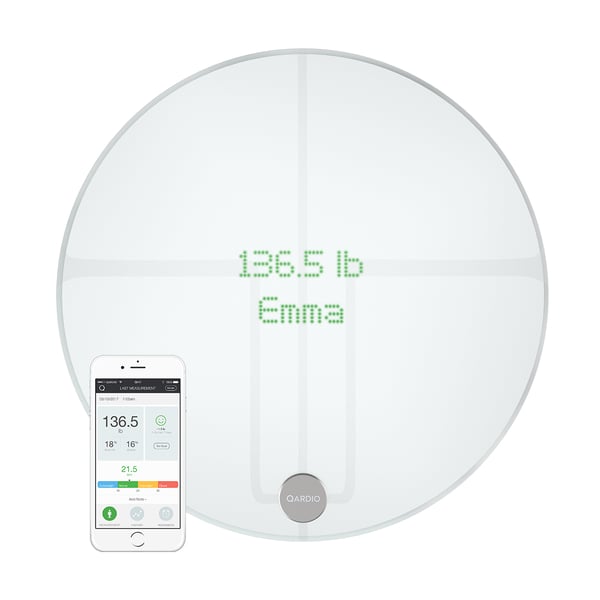 Our smart scale, the QardioBase 2, allows your Pravan medical team to monitor your weight remotely. This means that when you wake up in the morning and step onto the scale, your readings will go directly to Pravan Clinic; and your Pravan doctors, Nutritionist, and Wellness Coach will see your results evolving on a daily basis, allowing them to give you real time feedback through our mobile app.
Neurofeedback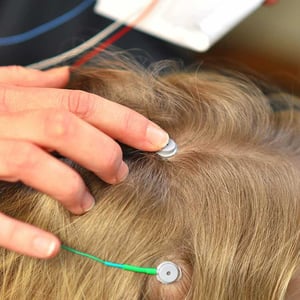 Many of our patients suffer from chronic stress, anxiety, panic attacks, depression, sleep disorders or general concentration problems. For these individuals, or others who just want to optimize their performance at work or in an athletic setting, neurofeedback may be a promising option. Leveraging the latest technology from Europe, neurofeedback is a non-invasive treatment that normalizes brain wave patterns in order to efficiently restore balance, improve emotional state and increase cognitive performance. Thanks to the neuroplasticity of the brain, improvements can be seen regardless of age. When your brain is functioning better and is more in tune and connected to your emotions, you can live a calmer, happier and more productive life.
Support Here, There and Everywhere
As our clinic continues to evolve, we have made a commitment to support our patients no matter where they are. We work with a wide range of patients who require varying levels of care, and who sometimes have limited access to our clinic based on work or travel demands. We recognize that these factors often pose a barrier to accessing healthcare, which is why we have made it a priority to optimize our use of medical technology so that you can be empowered to make real progress. Whether you are here, there or everywhere, we at Pravan Health will work with you to help you reach your goals.