This year, give a different kind of gift! A a gift that will inspire health and well-being, and keep the special recipient excited and engaged into the New Year and beyond!
This holiday season, how about gifting someone you love access to the Pravan Experience?
We want to empower you to change a life by giving you an opportunity to gift a Pravan membership with $350 off the regular $2,300 price for the first year... plus the new member gets to skip the waiting list... and you get to skip the mall (have you seen the traffic?!). We'll even provide you with payment options in the event you'd prefer to have some change on hand for all of your upcoming celebrations.
If you and your siblings have yet to come up with the perfect gift for your lovely mother, why not go in on a membership together? After all of the years she took care of you this could be the perfect opportunity to return the favor! And you know she deserves to be pampered with our incredible Wellness Services!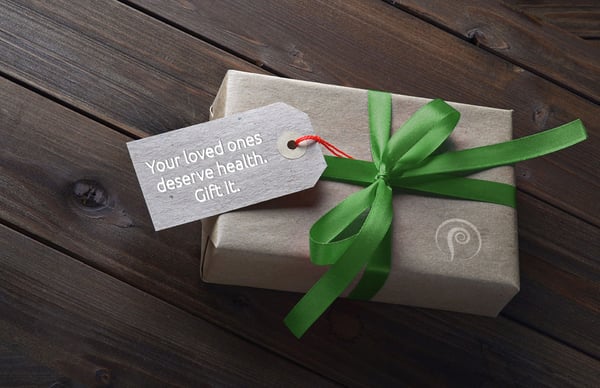 So how exactly does this work? Easy, just comment below with your preferred contact info and we will be in touch with you. You may also reach out directly to our Membership Director, Ambar, at 787-414-1119 or at Ambar.Lopez@PravanHealth.com if you have any questions about our holiday gift opportunity. Once the process is complete you may come by the Clinic to pick up the gift certificate.
Oh, and by the way, since many of our members have asked us to share the curated musical selections we play at Pravan Clinic... as a gift from us to you, enjoy the Pravan holiday playlist!