There is an overwhelming body of evidence that connects the food we eat to our overall state of health. Considering this, it's surprising that we don't have access to basic nutrition education at an early age, since understanding what a balanced diet looks like is critical for our wellbeing.

We believe everyone should have access to a nutritionist as part of basic healthcare. That's why at Pravan Clinic all of our members have access to unlimited visits with our Concierge Nutritionist, who works in collaboration with our primary care physicians to create a personalized health optimization plan, based on your goals and any health condition(s). Our nutritionist will take the time to get to know you, and will educate you on ways to nourish your body, mind and soul.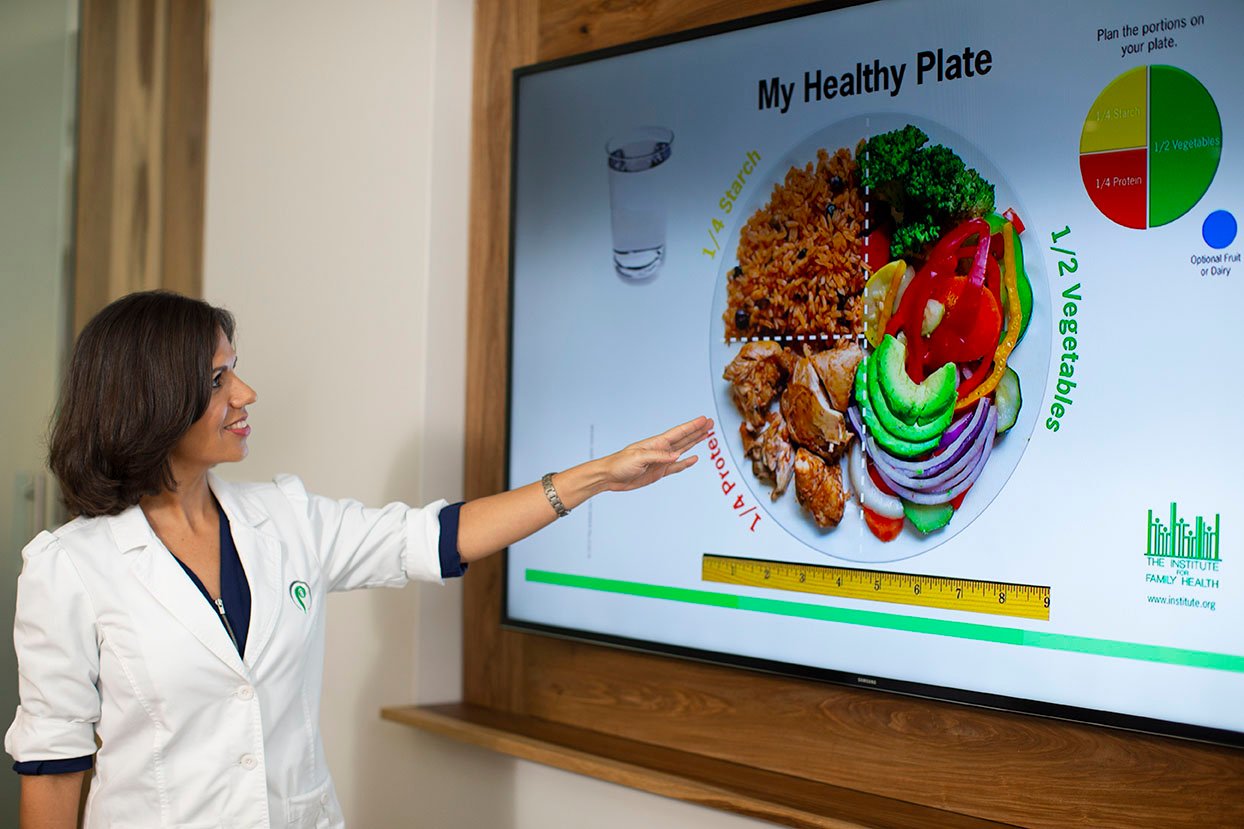 Whether you're in need of a total overhaul or just a little fine tuning, we have the tools and resources to see you through your journey. As your trusted advisor, our Concierge Nutritionist can help you expand your knowledge and assist you in:
Creating a balanced diet that's right for you
Understanding food ingredients, labels and proper portions
Developing tailored meal plans, including delicious recipes
Prescribing special diets to treat or prevent disease
Helping you find high quality ingredients from reputable sources
Advising you on which supplements can benefit you
As a practice focused on prevention and wellness, we highly encourage each of our patients to take full advantage of the nutrition appointments included in their membership. We've seen incredible results from those who have invested in making sustainable lifestyle changes, and we couldn't be more proud of their success stories.
How does this service work?
Our Concierge Nutritionist is available for in-person appointments at Pravan Clinic and also via our telemedicine app where you can exchange messages with her or meet for virtual sessions via video-call. To make things as convenient as possible, you can even self-schedule appointments at times that work best for you.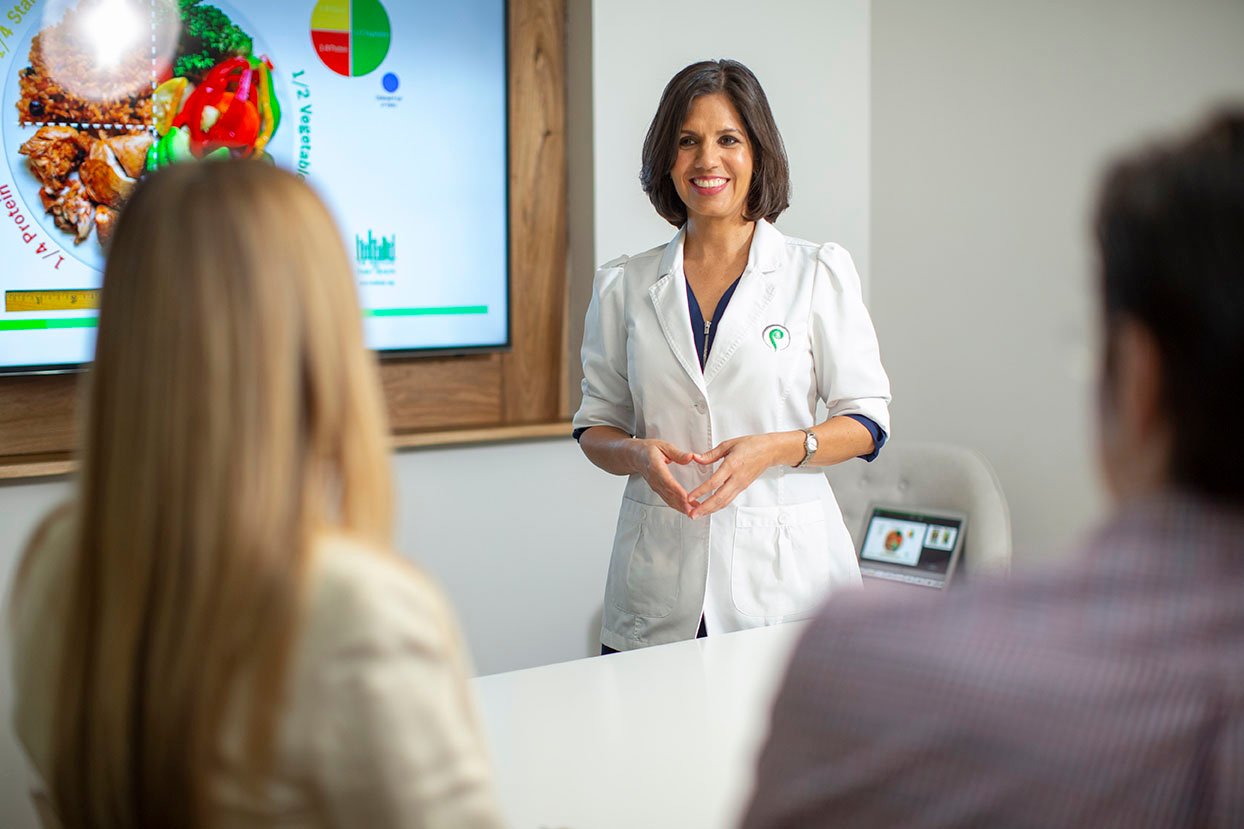 Here are a few examples of ways our members like to utilize our Concierge Nutritionist:
Use our mobile app to share pictures of food for feedback
Send a 3-day food journal conveniently by uploading photos of meals for review
Share pictures of food labels at home or at the supermarket and request feedback
Ask quick questions anytime you find yourself in doubt
Book a virtual appointment from the convenience of your home
Have an appointment with your partner to ensure your family is on the same page
Request feedback on restaurant menus so you know what options are ideal for you
With a focus on personalized care and prevention, we are here to support our members on their journeys however we can. Our Nutritionist will work alongside our Primary Care team to ensure that all of your needs and goals are addressed, so that you can become the healthiest version of yourself.