On Friday, May 4th, Pravan Health collaborated with our friends at Piloto 151 to host a dinner event called Food With Us at Atelier in Cocina Abierta in Condado.
This was the first of a series of pop-up dinners to create community around healthy lifestyle, bring like-minded people together, learn about food, support local agriculture and offer opportunities to learn from Leyda, Pravan's nutritionist and Chef Martin of Cocina Abierta.
At Pravan, we are dedicated to supporting the community by partnering with local restaurants and farms; we are proud to say that the menu was made with 90% locally-sourced ingredients.
The event was aligned with Pravan Health's vision to inspire healthy lifestyles by creating awareness around the role nutrition plays in our health
, consciousness about where food comes from and the importance of supporting local economy including restaurants, chefs and growers.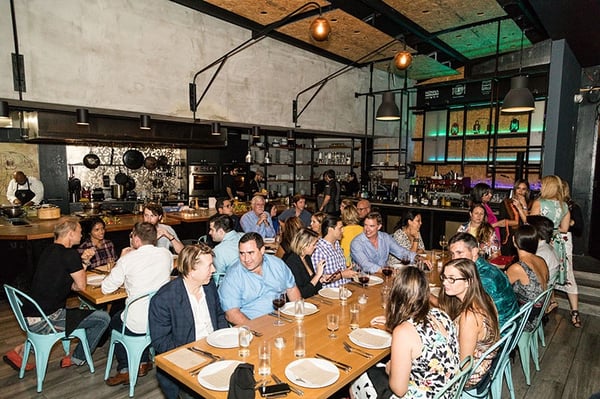 The first pop-up dinner was sold out with 32 invited guests.
Here are a few photos from the event to get an idea of what went on at our first event and what you can expect from the future dinners we will be hosting on a regular basis…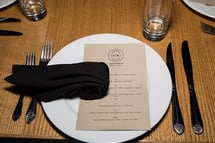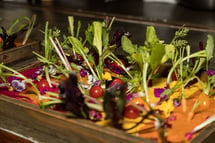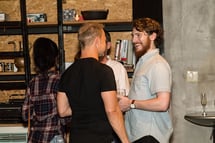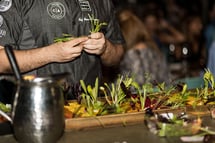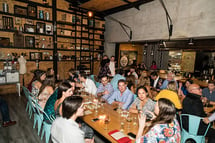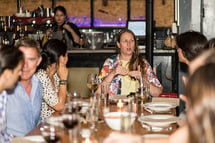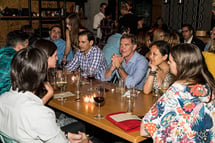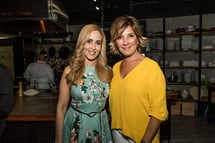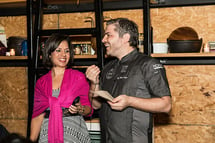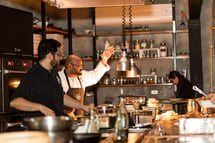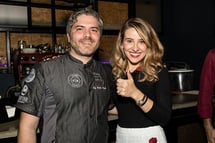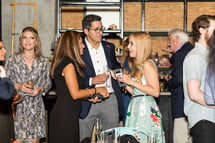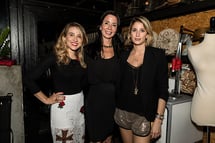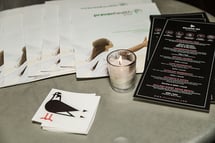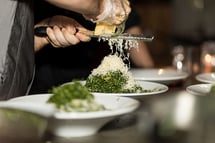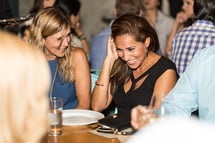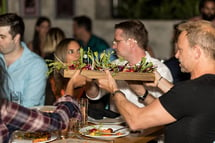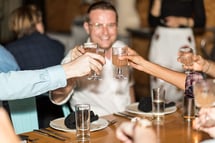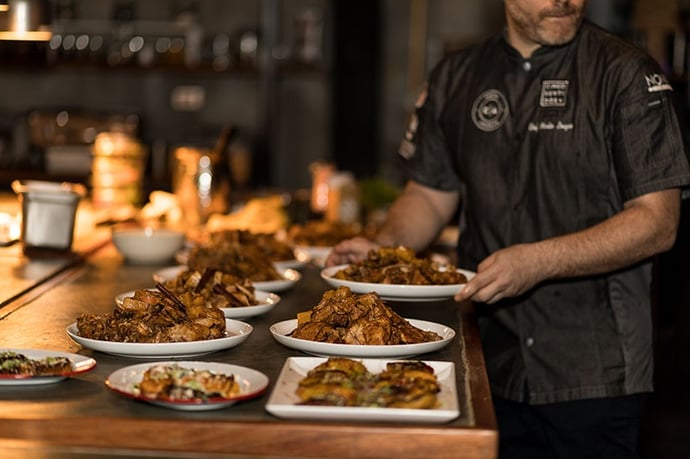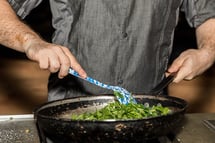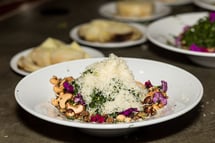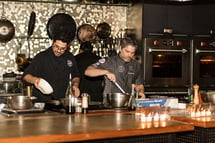 If you are interested in becoming a member or would like more information, click here
. I

f you would like to become a member and take part in our next dinner, just comment in the form below.