There's a reason it's called "business." People in the business world are busy. There's always another meeting to rush to, a conference to attend, a phone call to make, an email to return… you get the idea.
Success in business depends on a person being mentally and physically fit, and it's often a challenge to maintain a healthy work-life balance. Whether you're a small business owner, CEO, manager, or in sales, it's impossible to give your top performance if you're not feeling your best.
This where concierge care comes in, and why Pravan Health is such a great option for business people in Puerto Rico.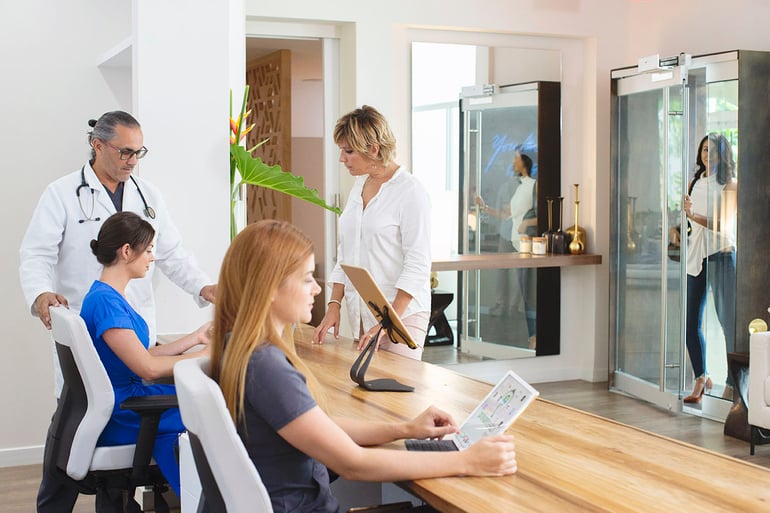 What Are the Benefits of Concierge Medical Care?
When you have a jam-packed work schedule, a lot of other things tend to get pushed aside. While you may not have time to keep your house as organized as you'd like, or can't remember the last time you finished a book, it's incredibly important to prioritize your health.
If you've ever tried to make an appointment with your doctor on short notice or woken up in the middle of the night before a big meeting with a sore throat, you know that the standard approach to healthcare isn't always ideal. In fact, sometimes it might feel like your health has to work around a doctor's schedule.
Concierge medicine takes a different, more modern, approach to medicine. Keep reading to learn about the many reasons why this new way of practicing medicine is a great choice for your health and well-being.
1. Shorter Wait Times
Have you ever arrived for a doctor's appointment you made weeks ago only to sit in the waiting room for what feels like hours (or for actual hours)? Or maybe they call you into the exam room quickly, but then you're left sitting there waiting and waiting until the doctor finally comes in to see you?
At Pravan Health, you don't have to wait for weeks to get an appointment. Same and next day appointments are usually available for most standard appointments. Once you arrive, you'll be seen quickly, without having to take hours out of your already busy schedule. Plus, you'll actually spend more time face to face with your doctor. We also coordinate fast-track appointments with certain specialists outside of our clinic, because we know our members are busy, and we aren't into wasting people's time
Think about this: the faster you can be seen by a doctor, the sooner you can get back to work. In the business world, this can truly make a world of difference. This is especially true for professionals who bill by the hour, such us consultants, lawyers, financial advisors and so on. Waiting two or three hours to be seen could mean $500 of your time, depending on your hourly rate. And in business, time is money.
2. Work With a Team That Knows You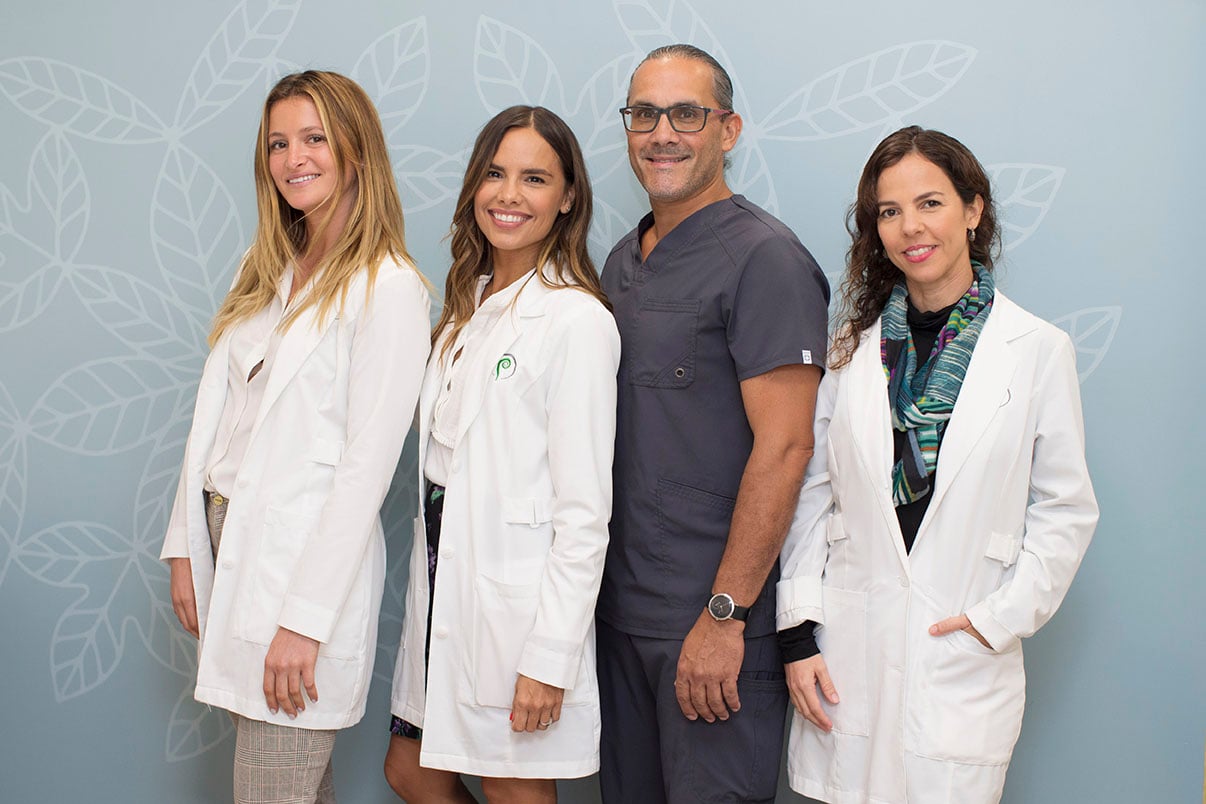 Concierge medicine places a major emphasis on personalized medicine and excellent service experience, which means you'll have more time to connect with your doctor at Pravan Health, compared to at a typical medical practice. A big plus to this kind of care is that we really get to know you and you really get to know us. Not only does this help familiarize us with your health history and any potential challenges, it also helps us build a trusting long-term relationship that we will continue to support for years to come. Our members think of us as their health and wellness consultants.
3. Focus on Preventive Care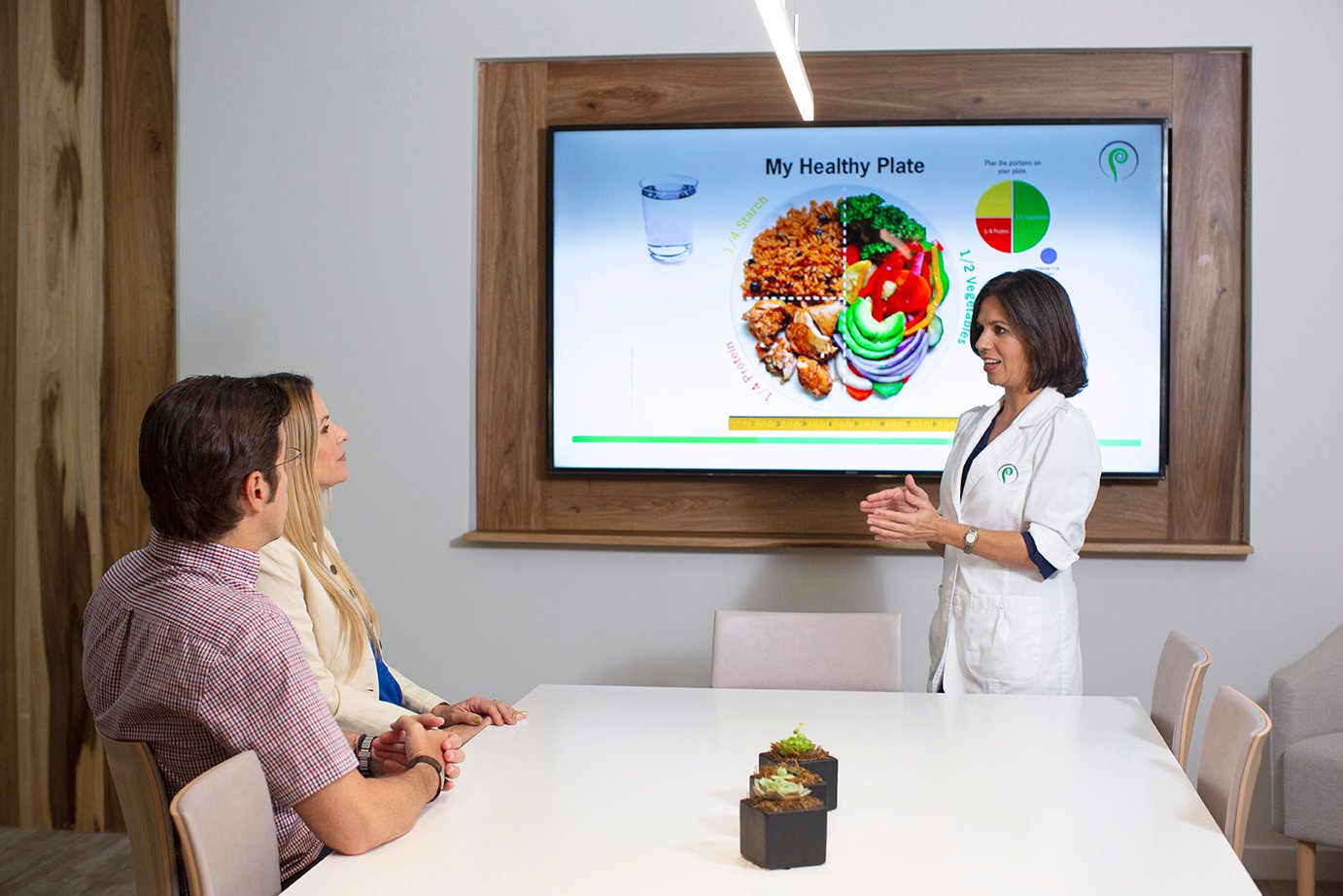 Preventive care is an important part of a healthy lifestyle, which is why we take it so seriously. At Pravan Health, you'll work one-on-one with a nutritionist to create a personalized approach to eating, based on your particular needs. You'll get help learning how to prepare healthy food and create meal plans that work with your busy life. If you need a little help losing weight, you can also work on portion control as well as learning healthy recipes, or get recommendations for healthy meal delivery programs. Your nutritionist is even available for a grocery store tour to help you learn how to make better, healthier choices. They're there for you, whether via messaging in our mobile app, telemedicine or in-person patient care visits.
We also offer a number of advanced labs and screening tests because early detection is key, and we know it's important to dig deep into your health in order to avoid unpleasant surprises down the road. This approach provides a valuable peace of mind to our members.
Of course, we are invested in our patients' health in every area. Beyond primary care and nutrition, we offer care coordination for outside specialists, labs and imaging, and a number of wellness services like Neurofeedback therapy and IV vitamin drips.
4. Remote Monitoring of Chronic Conditions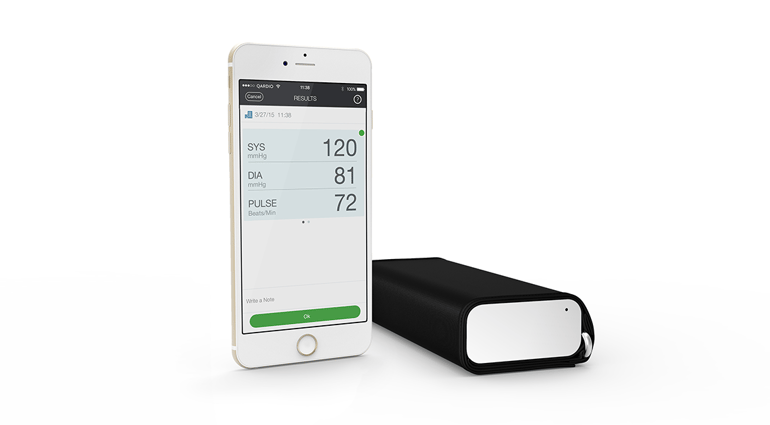 Let's say you have high blood pressure and you're away from home on a business trip. You can take advantage of our QardioMD system using the QardioArm blood pressure cuff. Take your readings from anywhere, even on the road, and the information is sent to your Pravan team in real-time. If anything requires our attention, the system notifies your doctor and you can get quick instructions about what to do next. All information obtained from remote monitoring becomes a part of your health record so all the members of your team are kept up to date.
5. 24/7 Access
You can contact your healthcare team no matter where you are, at any time of day. If you're traveling and realize you forgot your inhaler, are stuck at a conference and feel a sinus infection coming on, or wake up in the middle of the night with a horrible stomach bug or food poisoning, it's nice to know that there's someone there to help.
Whether you need an urgent care visit, general guidance or an e-prescription, having access to healthcare 24/7 allows you to work through issues as they arise. Now you don't have to wait until regular business hours to connect with your doctors and nurses. Between our mobile app and online appointment scheduling, so much can be accomplished at your convenience. Personalized care is possible with a concierge program like the one we offer at Pravan Health.

Your Health is an Investment, Not and Expense
There's really no time like the present to start putting yourself, and your health, first. Whether you're looking for a dedicated team to help you mange your health needs, or just want to have someone be there for you when things go south, look no further.